Melton
35a, Unitt St, Melton VIC 3337

Opening Hours
Mon - Fri&nbsp&nbsp&nbsp&nbsp&nbsp&nbsp&nbsp&nbsp&nbsp&nbsp&nbsp&nbsp&nbsp&nbsp&nbsp&nbsp&nbsp&nbsp9:00 am to 5:00 pm
Sat & Sun&nbsp&nbsp&nbsp&nbsp&nbsp&nbsp&nbsp&nbsp&nbsp&nbsp&nbsp&nbsp&nbsp&nbsp&nbsp&nbsp&nbspVaried

---

Resolve Medical Melton Clinic Details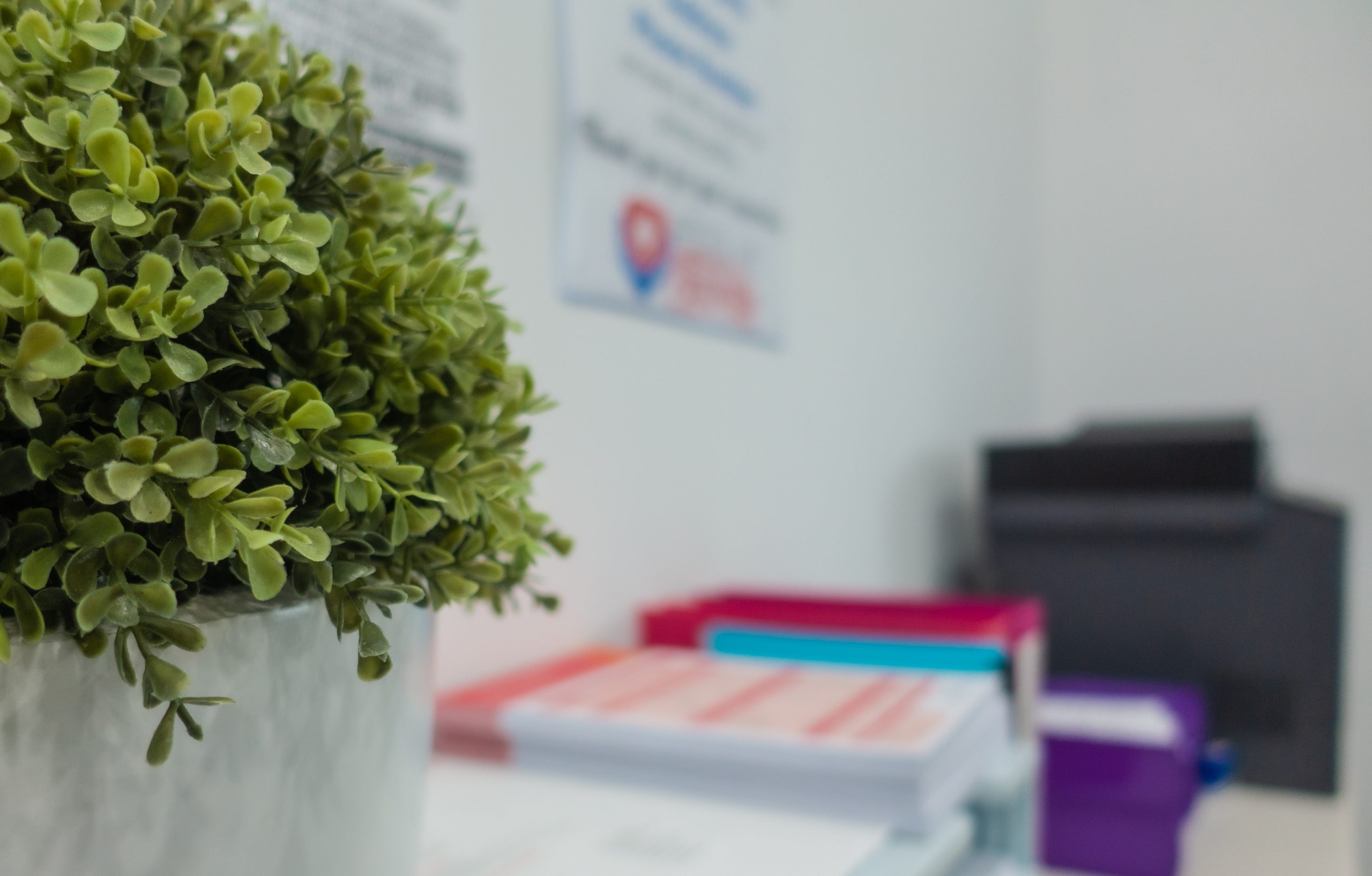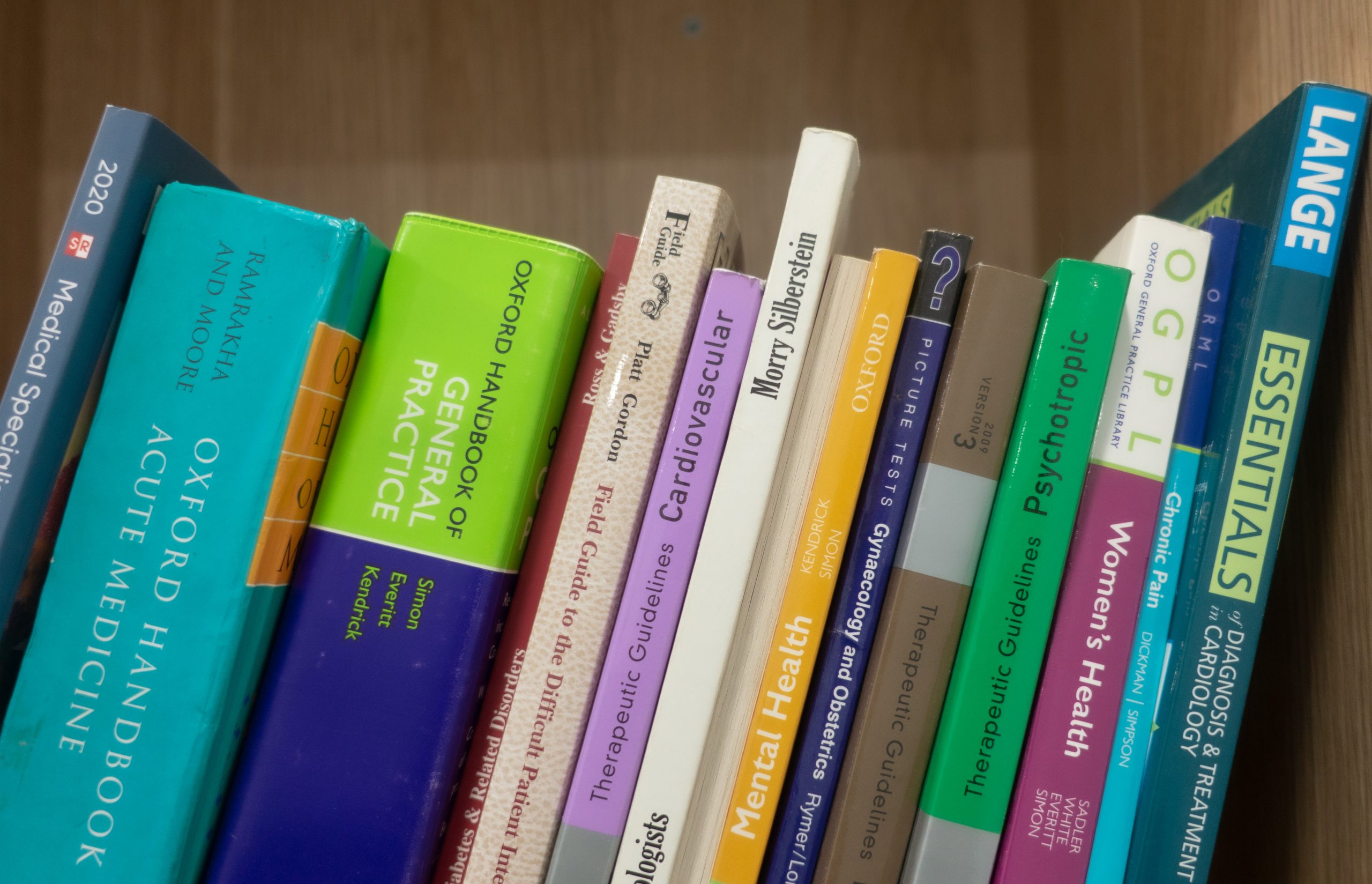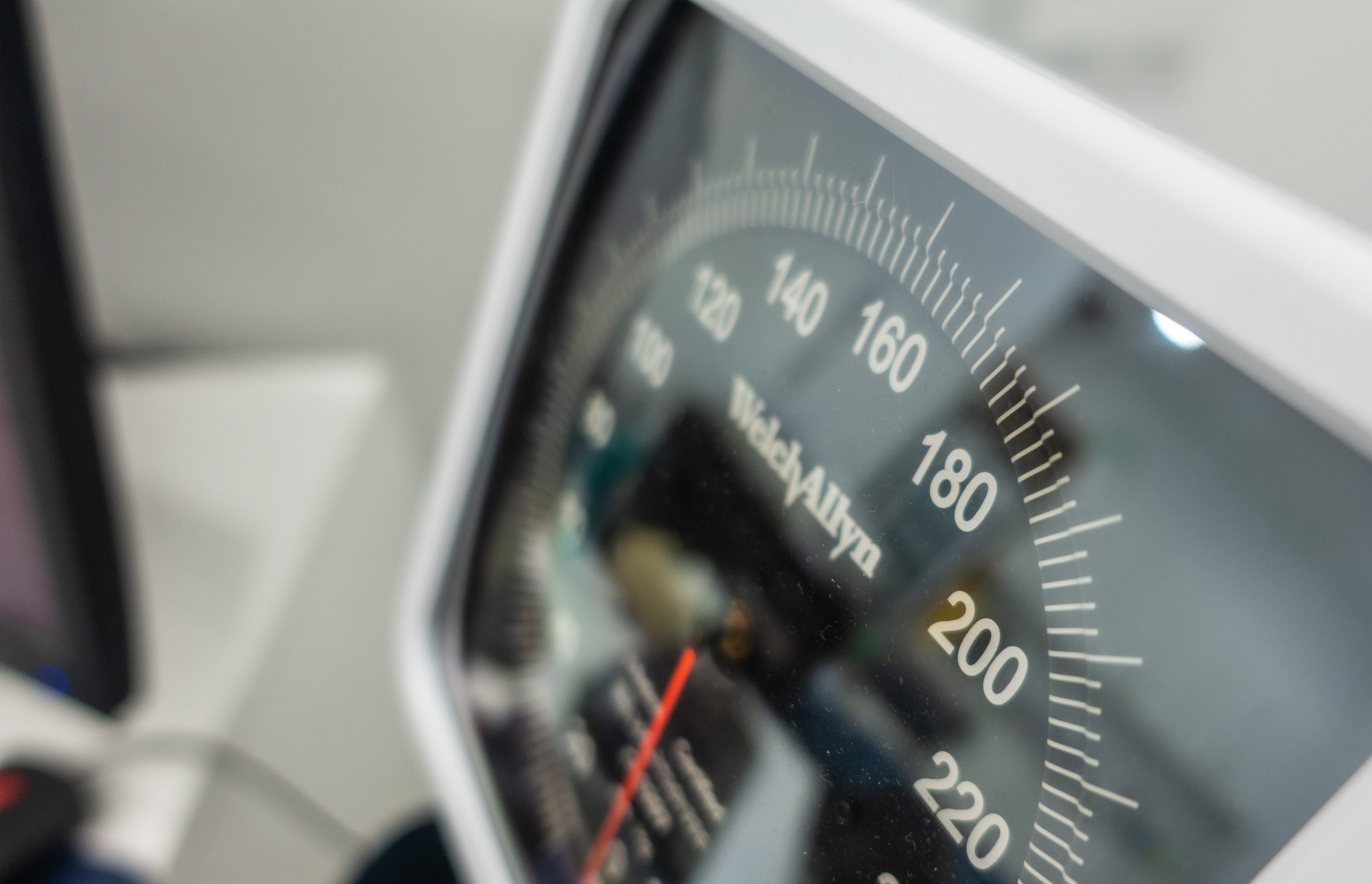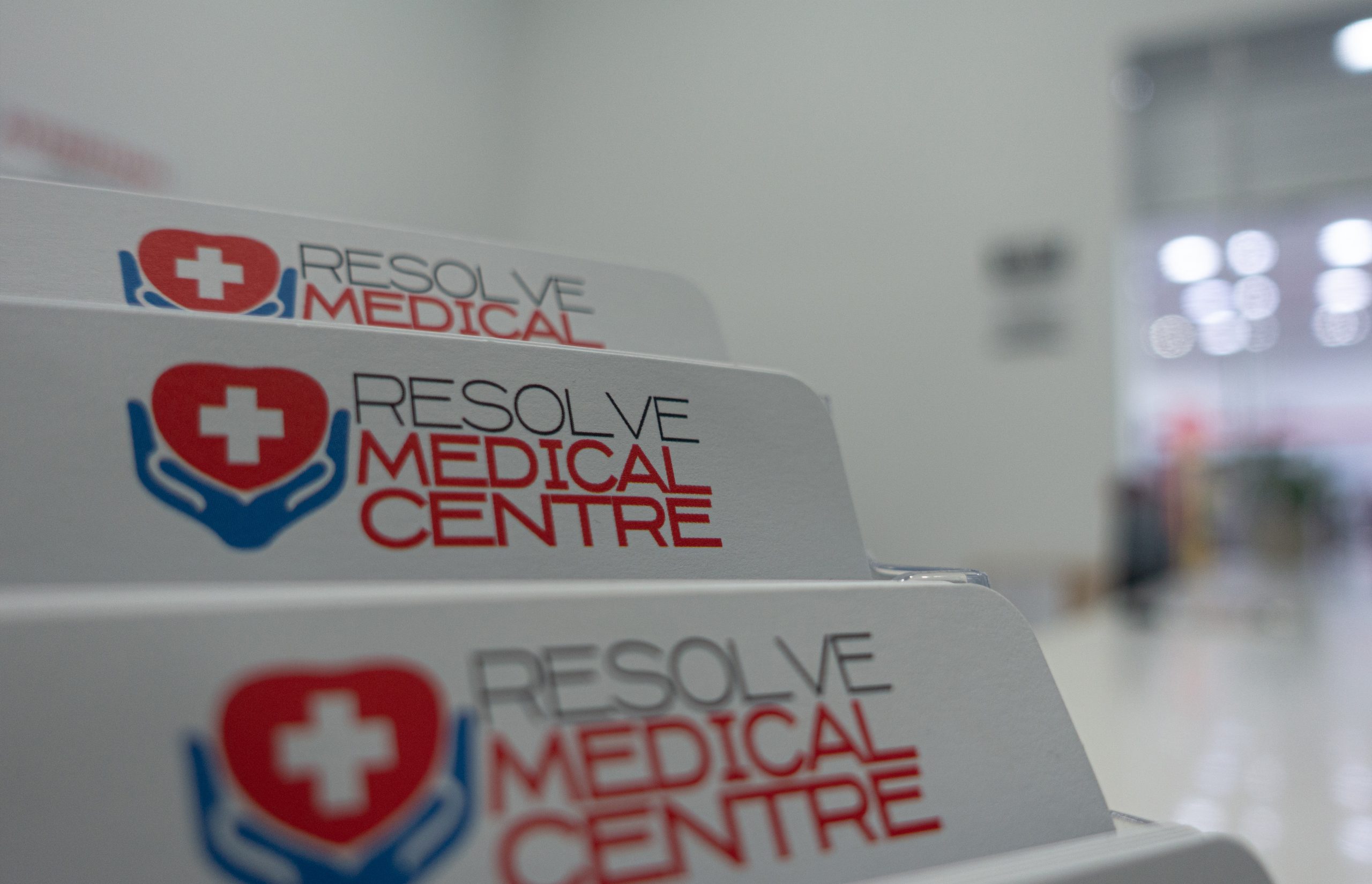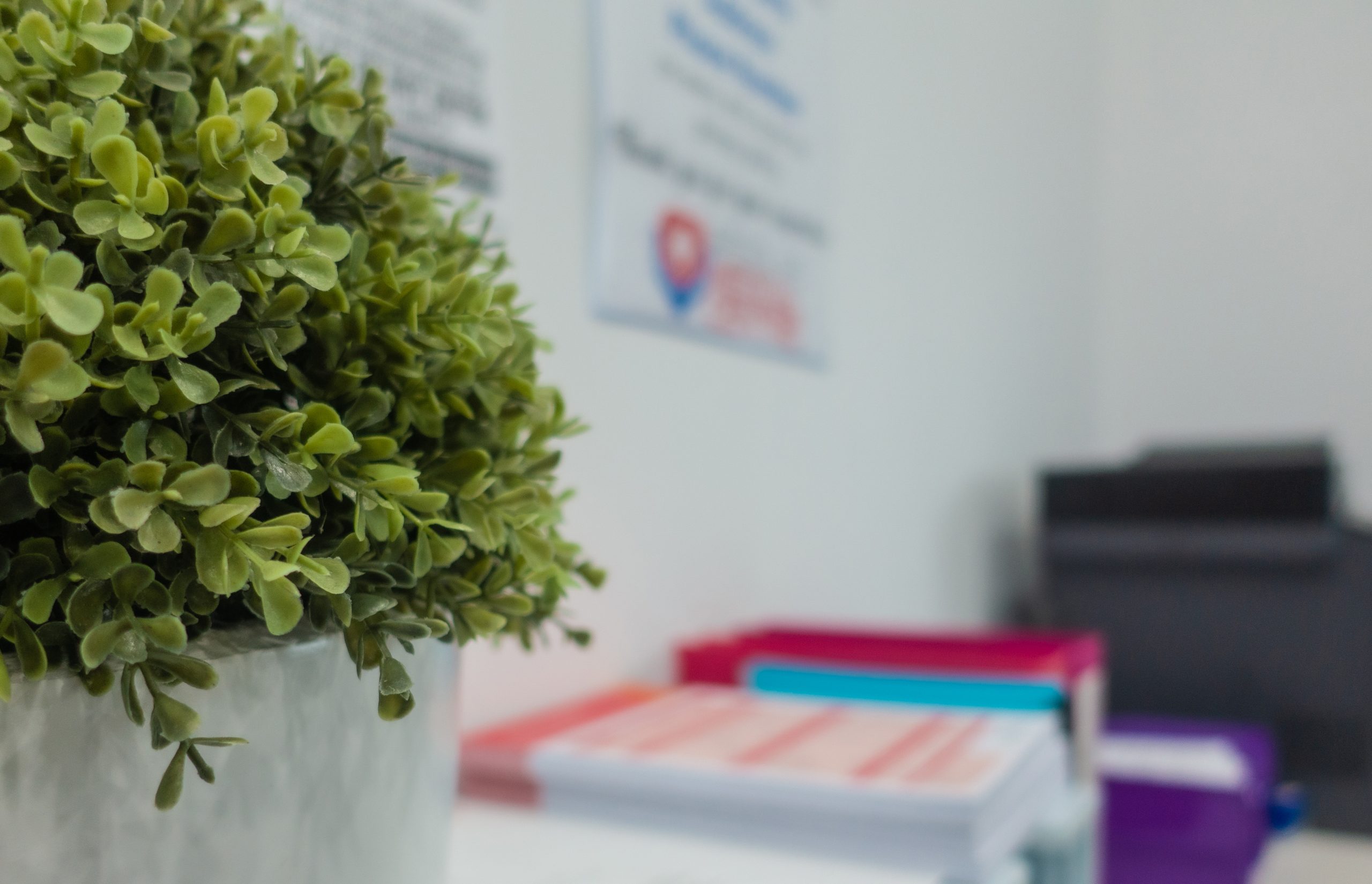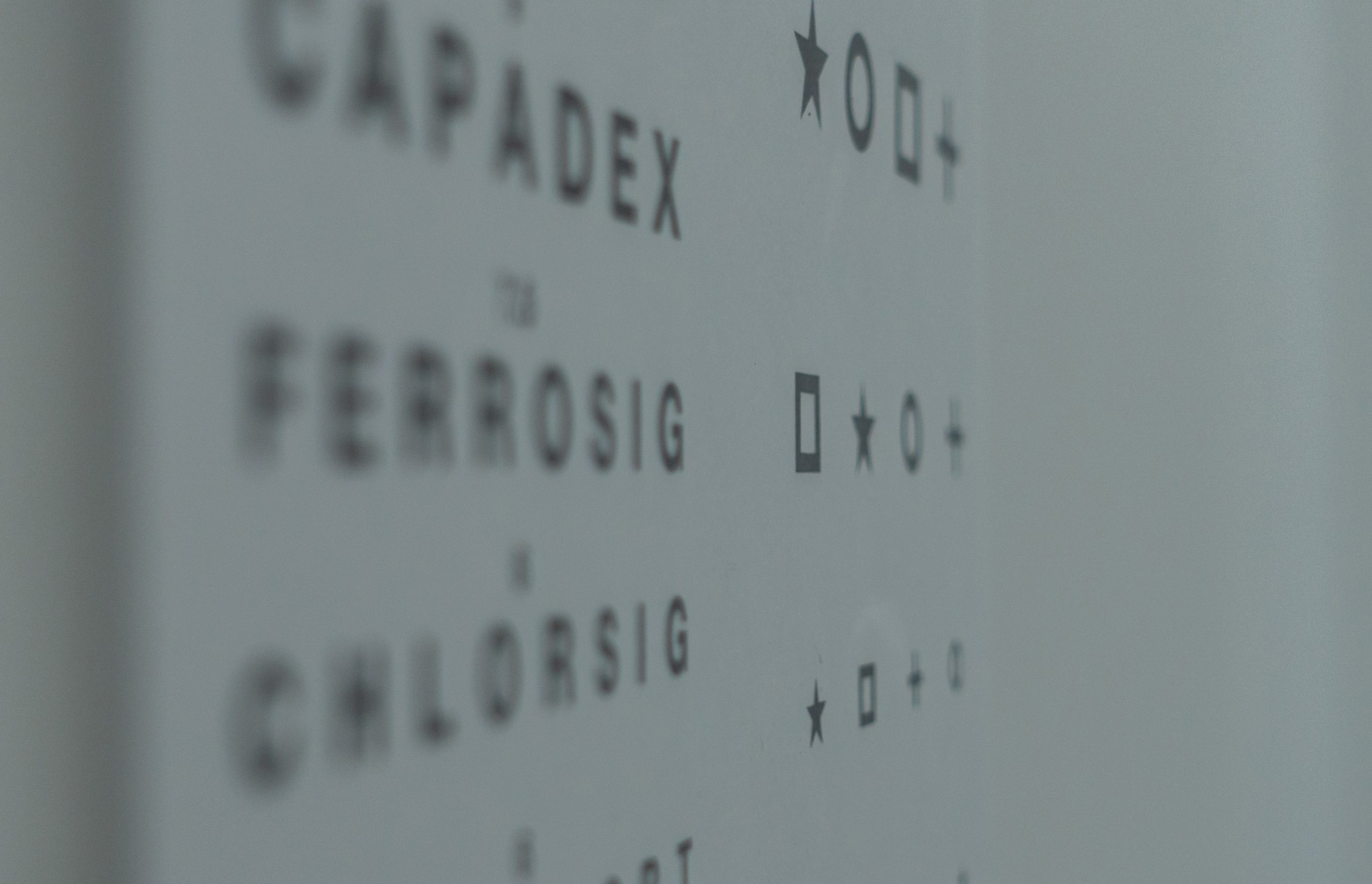 Melton Clinics – Independent Practitioners

Dr. Jitesh Sikka
Doctor
Specialising in all General Practice, Weight Management & Family Health Medicine.

Dr. Bhajanpreet Rawal
Doctor / Medicinal Cannabis Prescriber
Specialising in all General Practice, Womens & Men's Health, Medicinal Cannabis, Family Health Medicine and runs our Skin Cancer Clinic.

Dr. Monirul Islam
Doctor
Specialising in all General Practice, Womens & Men's Health, Family Health Medicine, Skin Checks & Minor Surgeries

Dr. Shelina Kiyani
Doctor
Dr Kiyani is a highly motivated, dedicated and clinically competent General Practitioner with over 19 years' experience caring for patients from a range of cultural backgrounds and is a Graduate from the College of Health Sciences, University of Nairobi, Kenya. She has an exceptional understanding of preventive and therapeutic healthcare, and has a special interest in Women's and Children's Health. She has excellent rapport building, communication skills and is sensitive to the bio-psychosocial needs of various groups of people including those of Aboriginal and Torres Islander origin. She shares her joys in life, spending time with her family and enjoys traveling and music.
Dr Kiyani speaks English, Kiswahili, Urdu/Hindi and Gujrati
Resolve Medical Melton Clinic Services

Ultrasounds


Women's Health


  Family Health


Weight loss Program/BMI Tests


Skin Cancer Checks/Excisions


Vaccinations


TAC & Work Cover


Chiropractor


Podiatrist


Dietitcian

  Immunisations


  Employment Health


  Maternal Health


  Physiotherapy & Acupuncture


  Mental Health


Exercise Physio


Afterhours Locum Support


Onsite Pathology


Minor Surgical Procedures
Melton Clinic Fees
Resolve Medical Centres Bulk Bill all patients with eligible Medicare Cards. Some Services provided may not be covered by Medicare – please call your Centre for further information on Private Fees that may apply.
Patients that do not hold an eligible Medicare Card/Private Health Insurance will incur a Private Fee. Please check with your Centre for these charges as they do change from time to time.
New born babies that do not have a Medicare Card will be charged the Medicare Rebate Fee only. This can be claimed back from Medicare once a Medicare Card has been issued.
Anything not covered in a standard Medicare consult will be charged privately as per GP instructions. This includes any procedures that may be part of our mixed billing components such as Implanon Insertions/Removals, Iron Infusions, Dressing Changes, MTOP, Skin Lesion/Spot Removals and various other procedures. This also includes consulting your GP for documents such as Taxi/Uber Medicals, Pre-employment Medicals, and some insurance forms.
Please check with us at the time of booking if a fee will apply for your non-standard consult, what that fee will be and how much you may be out of pocket. Thank you