Coburg
1B Louisa Street, Coburg VIC 3058
Opening Hours
Mon- Fri&nbsp&nbsp&nbsp&nbsp&nbsp&nbsp&nbsp&nbsp&nbsp&nbsp&nbsp&nbsp&nbsp&nbsp&nbsp&nbsp9:00 am to 6:00 pm
Sat&nbsp&nbsp&nbsp&nbsp&nbsp&nbsp&nbsp&nbsp&nbsp&nbsp&nbsp&nbsp&nbsp&nbsp&nbsp&nbsp&nbsp&nbsp&nbsp&nbsp&nbsp&nbsp&nbsp&nbsp&nbsp&nbsp9:00 am to 5:00 pm
Sun&nbsp&nbsp&nbsp&nbsp&nbsp&nbsp&nbsp&nbsp&nbsp&nbsp&nbsp&nbsp&nbsp&nbsp&nbsp&nbsp&nbsp&nbsp&nbsp&nbsp&nbsp&nbsp&nbsp&nbsp&nbsp9:00 am to 4:00 pm
---

Resolve Medical And Dental Coburg Details
Conveniently located near Bell Street and Sydney Road, with ample parking and extended opening hours, Resolve Medical And Dental Coburg offers a wide variety medical and dental services to help you and your family with all your healthcare needs.
We are a bulk billing clinic providing in-person and telehealth consults for a broad range of health services with onsite pathology and pharmacy (Pharmacy4Less).
All new patients welcome from Coburg, Brunswick, Pascoe Vale, Glenroy, Preston, Thornbury, Northcote, Essendon, Strathmore, Oak Park, Hadfield, Fawkner, Reservoir and surrounding suburbs.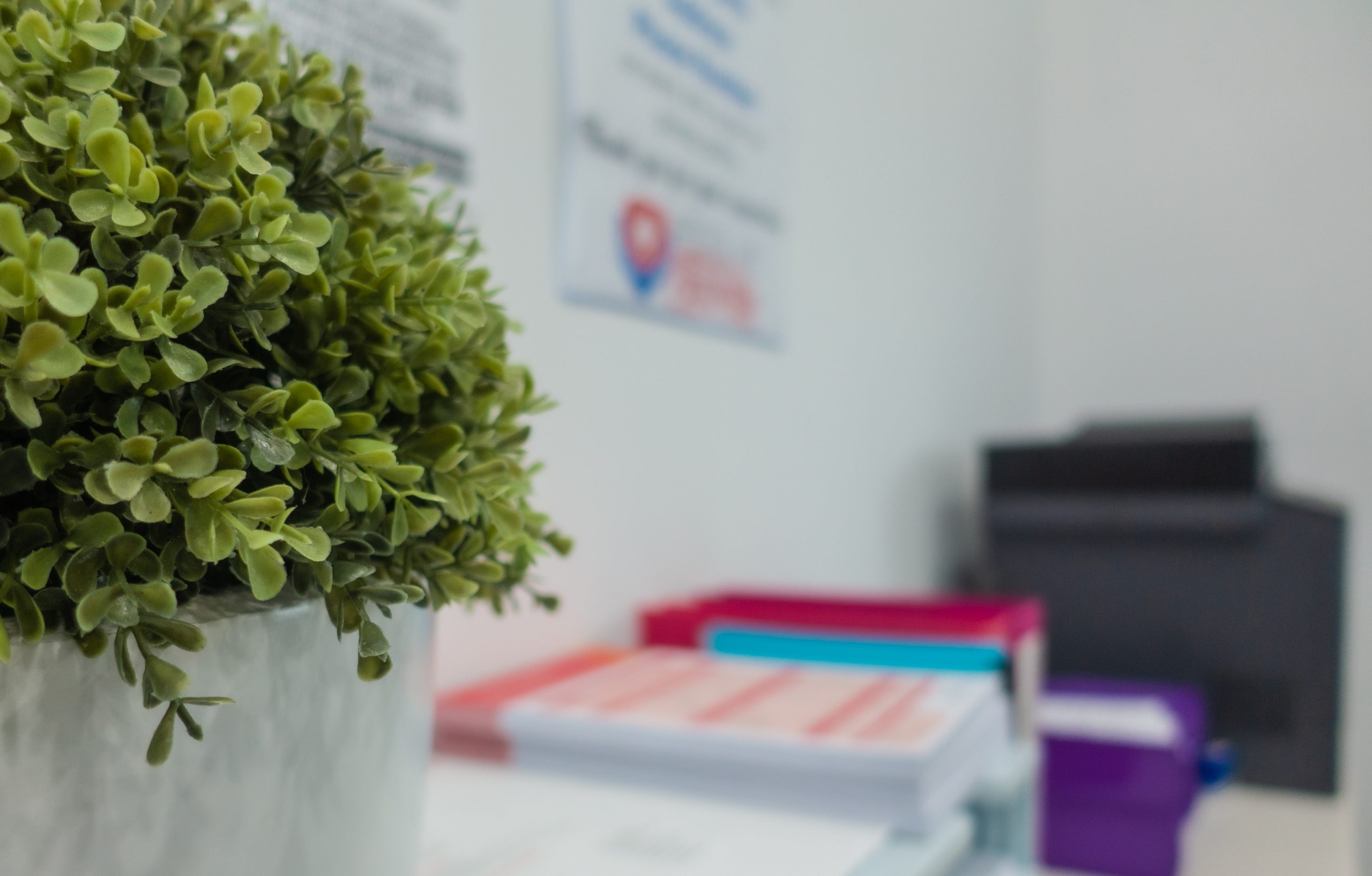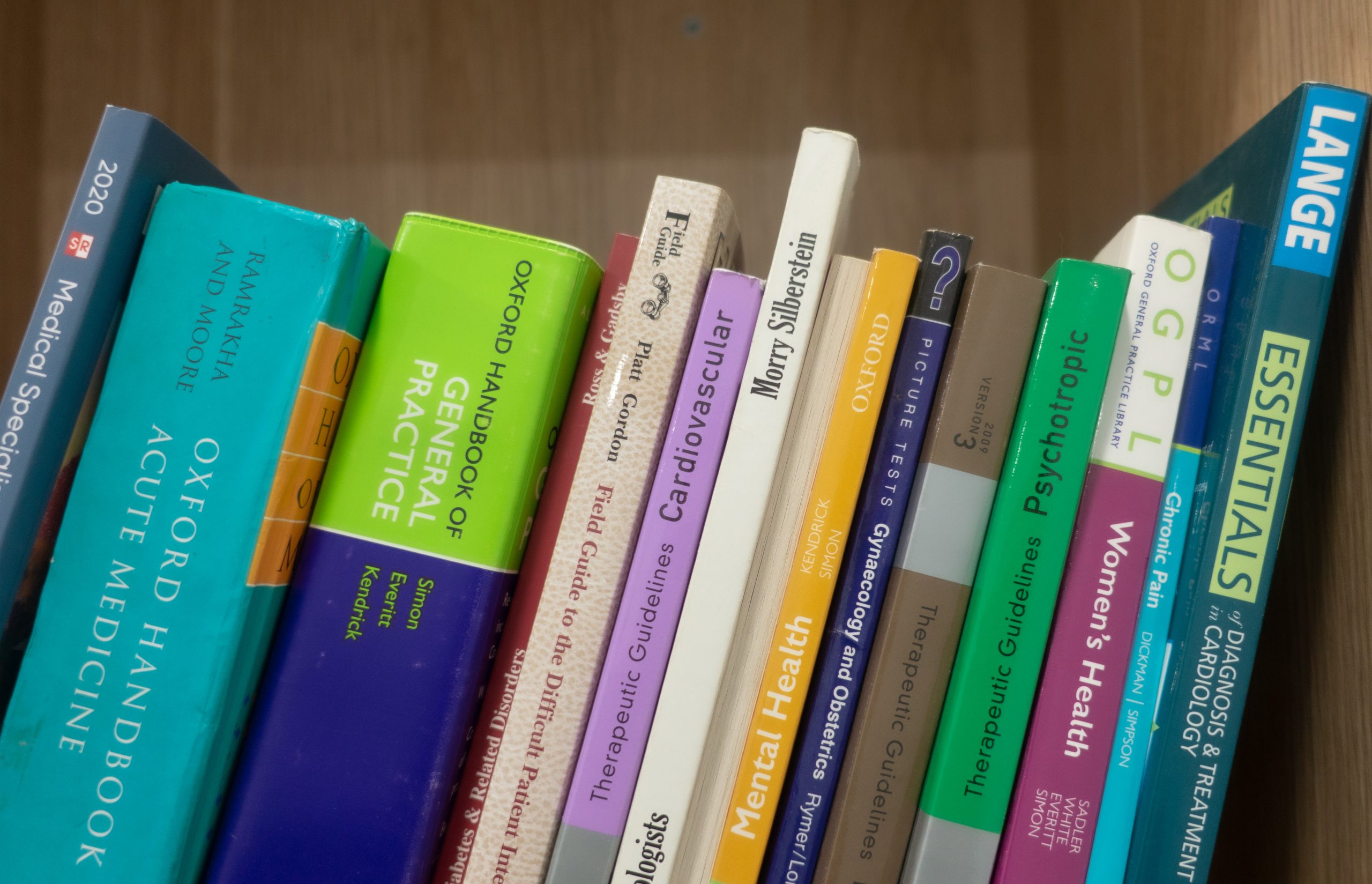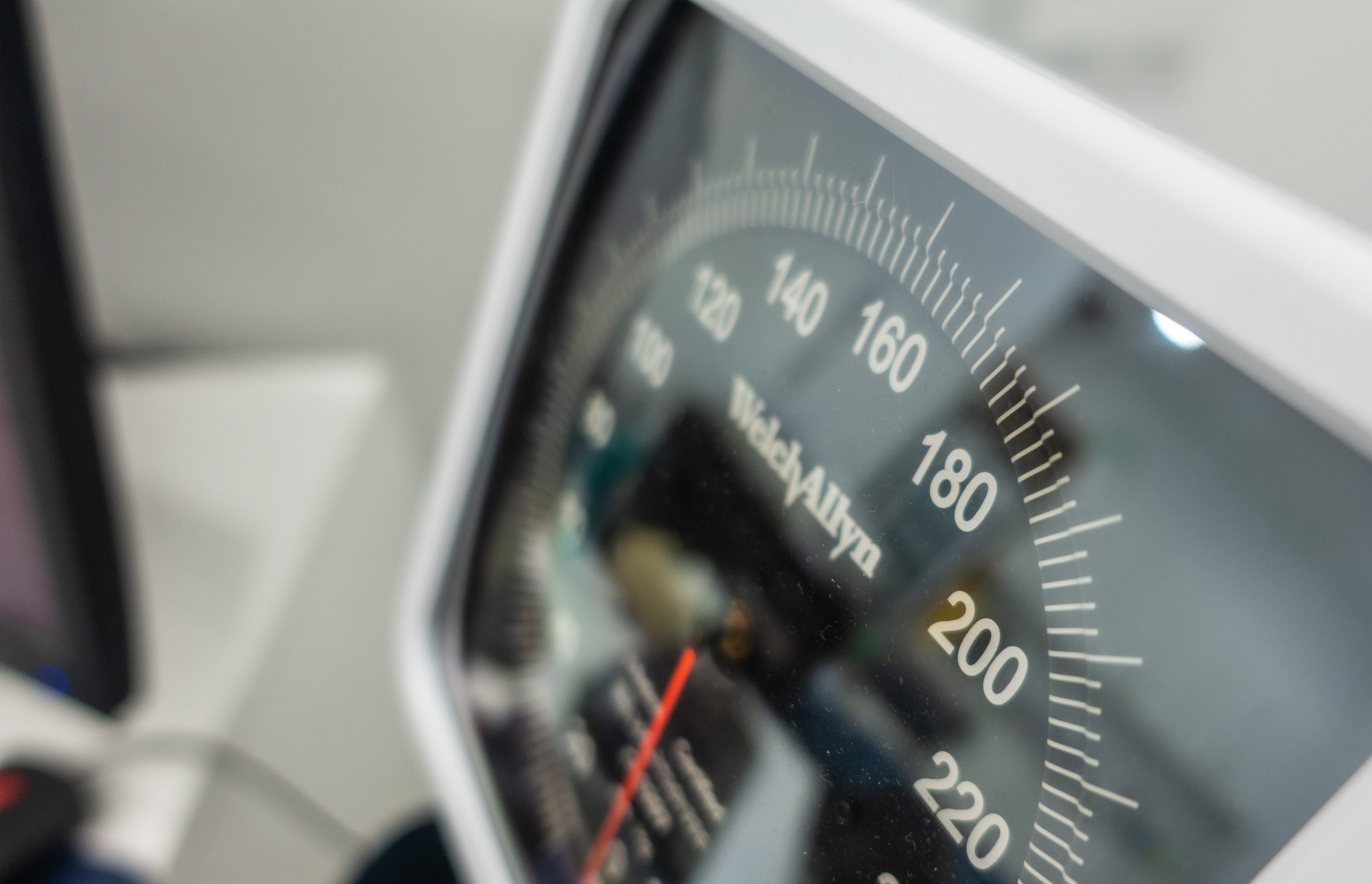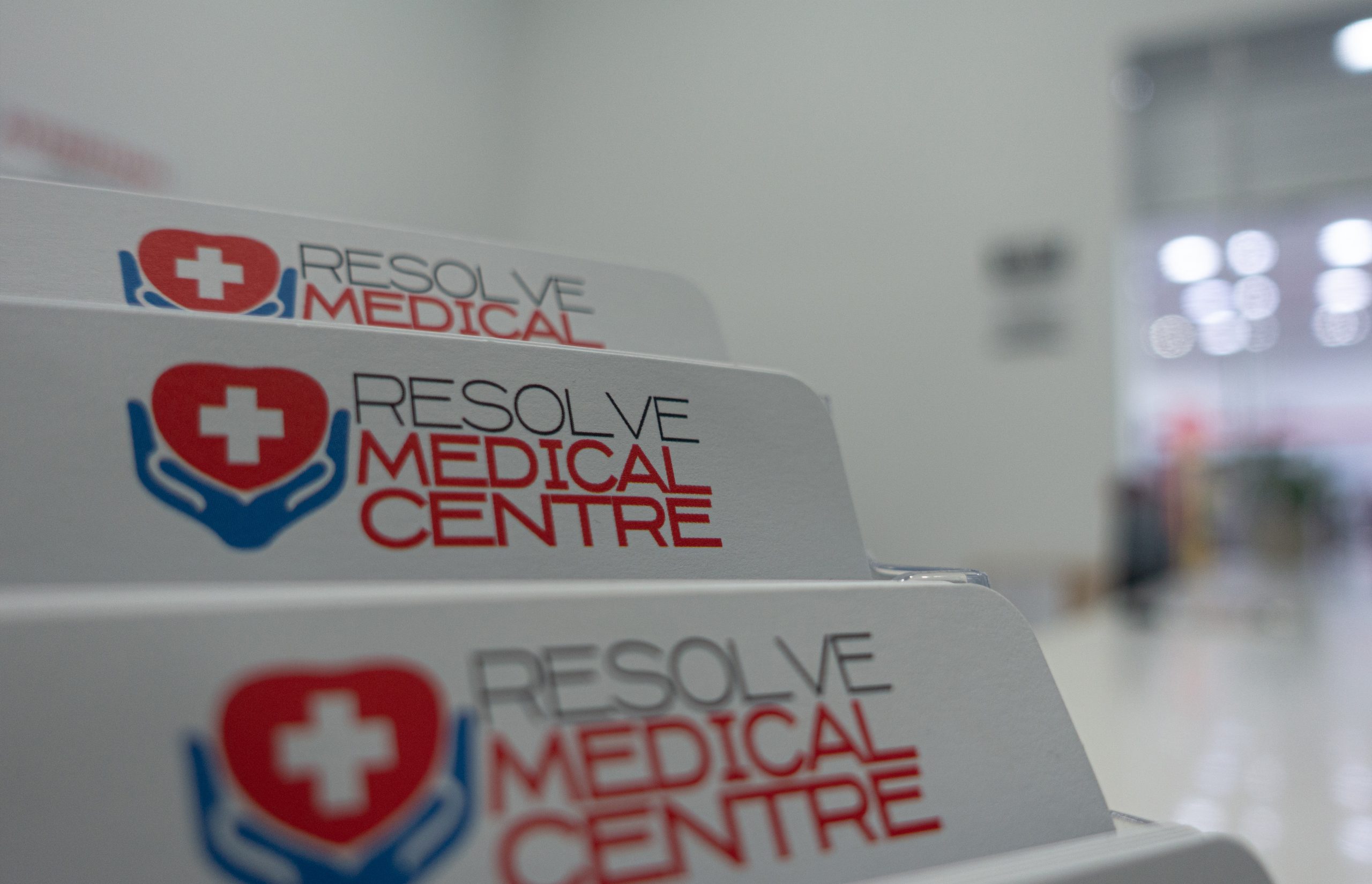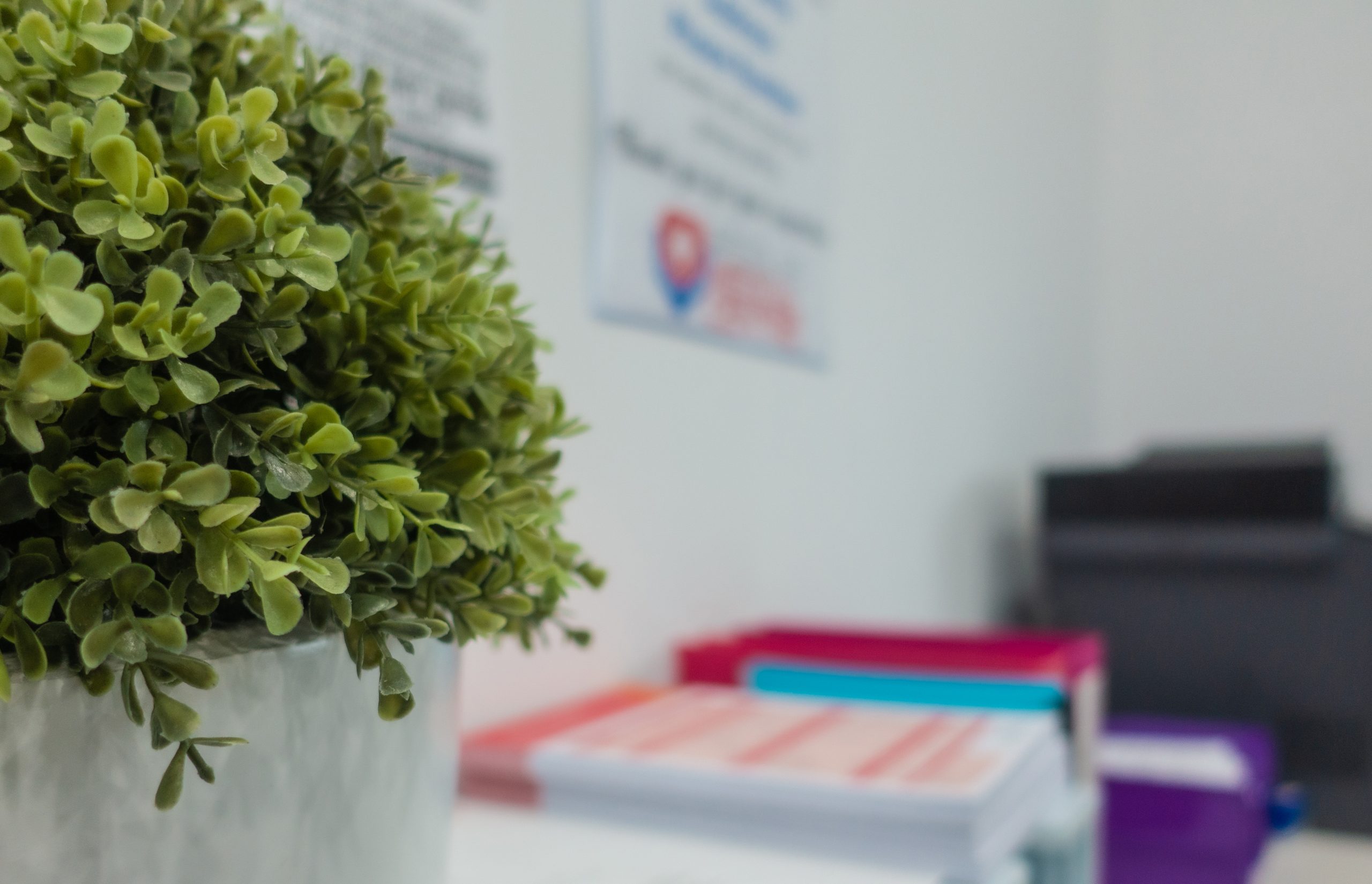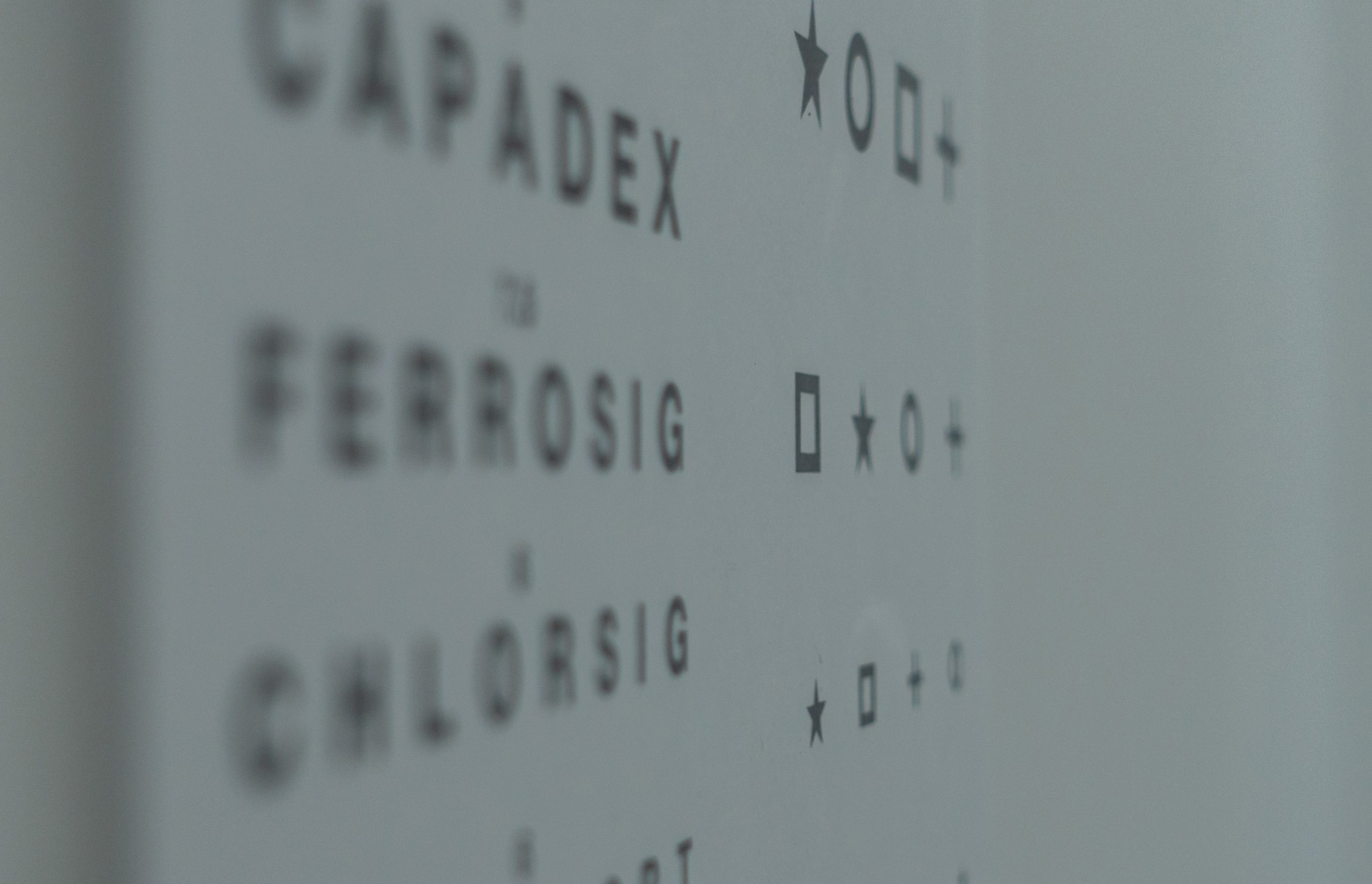 Coburg Clinics – Independent Practitioners

Dr. Anwer Saeed



FRACGP, MBBS
Dr Saeed is a very experienced GP has been working in general practice for over 30 years, and he brings with him a reputation of being relaxed and easy going to Resolve Medical. He enjoys developing long term relationships with his patients and his special interests include acute and chronic disease management and providing GP Management and Team Care Plans.
Outside of work, he enjoys spending time with his family and loves all things cars, bikes and gadgets.
Dr Saeed is proficient in multiple languages including Urdu, Hindi and Punjabi

Dr. Sumair S
MBBS, FRACGP, B. Pharm, DCH
He completed Medicine from Deakin University, and he is a fellow of RACGP after having completed his GP training through different hospitals and clinics in Melbourne. He also holds a Bachelor of Pharmacy and has completed Diploma of Child Health from University of Sydney.
Dr Sumair thoroughly enjoys all aspects of general practice with particular interests in children's health, aged care and chronic disease management. He has built a reputation as a caring and compassionate doctor at all his previous clinics.
Outside of work he enjoys sports, travelling and loves spending time with his young family.

Dr. Asif Mahmud
Dr Asif Mahmud graduated in 1990 from King Edward Medical University in Lahore, Pakistan. Dr Asif had post graduate training and certification in internal medicine in 1996 from New York, USA. Since then he has had extensive experience in general and emergency medicine in USA, UAE and Australia. Dr Asif joined General Practice in 2017. His special interests are Geriatrics and Acute Care Medicine.
Dr Asif is married with three children and loves the outdoors and spending time with family.

Dr. Michel Merhi 
MBBS, FRACGP
Dr Merhi has special interests in paediatrics, shared ante-natal care, travel medicine and minor surgical procedures.

Dr. Muhannad Al-Jaber
MBchb , FRACGP
Resolve Medical And Dental Coburg Services

General Health Assessments


Family Medicine


  Management of chronic medical problems


Immunisations


Work/School/Travel Examinations


Family Planning


Travel Medicine


Allied Health Services

Women's Health


Sports Medicine


Skin Checks


  After-hours GP Support


Onsite Pathology


Minor Surgical Procedures


Mental Health


Onsite Pharmacy
At Resolve Dental, We firmly believe in providing High quality dental services to patients of all ages.
Our highly trained dental team  emphasises on general, emergency and cosmetic dentistry, and we are equipped with state of the art modern equipments, and we use the latest treatment innovations to ensure everyone can have a pleasant dental experience.
Resolve Dental offers variety of affordable dental services including Fillings, Whitening, Veneers, Crowns, Root Canals, Extractions, Digital X-rays and routine scale and cleaning.
Please contact us on 9386 6680 to discuss our special offers and deals for new patients

Dr. Sadika Allouch



Coburg Clinic Fees
Resolve Medical Centres Bulk Bill all patients with eligible Medicare Cards. Some Services provided may not be covered by Medicare – please call your Centre for further information on Private Fees that may apply.
Patients that do not hold an eligible Medicare Card/Private Health Insurance will incur a Private Fee. Please check with your Centre for these charges as they do change from time to time.
New born babies that do not have a Medicare Card will be charged the Medicare Rebate Fee only. This can be claimed back from Medicare once a Medicare Card has been issued.
Anything not covered in a standard Medicare consult will be charged privately as per GP instructions. This includes any procedures that may be part of our mixed billing components such as Implanon Insertions/Removals, Iron Infusions, Dressing Changes, MTOP, Skin Lesion/Spot Removals and various other procedures. This also includes consulting your GP for documents such as Taxi/Uber Medicals, Pre-employment Medicals, and some insurance forms.
Please check with us at the time of booking if a fee will apply for your non-standard consult, what that fee will be and how much you may be out of pocket. Thank you